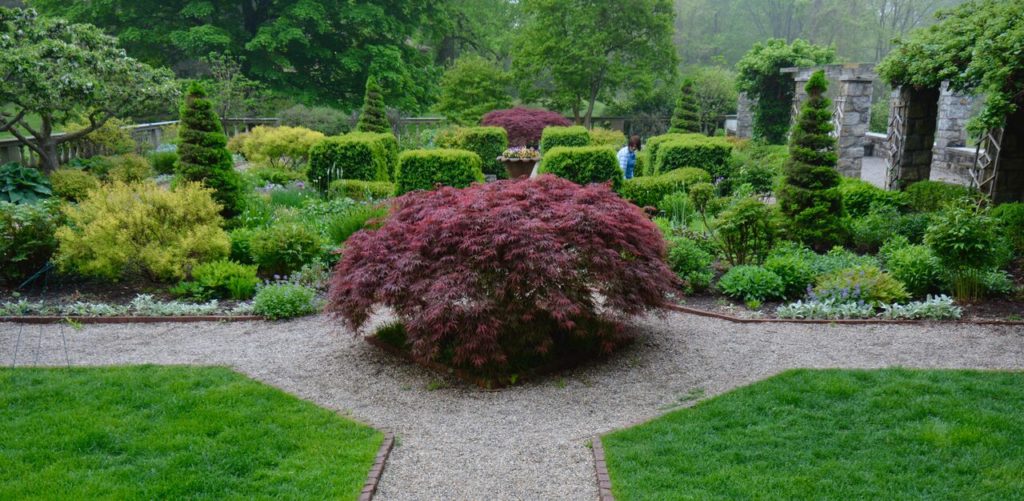 In anticipation of the 1976 bicentennial, the city of Stamford asked the The Stamford Garden Club if they would recreate the Goodbody Garden in Fort Stamford Park. Showcasing a diverse selection of mature perennials, shrubs and trees with a focus on native plants, the Goodbody Garden is now a Smithsonian designated garden.  Stamford Garden Club members can be found in the garden spring, summer and fall, dividing, transplanting, weeding and enjoying the comradery of member gardeners.
Goodbody Garden Toilers still hard at work keeping the grounds
beautiful for visitors during the Covid 19 pandemic.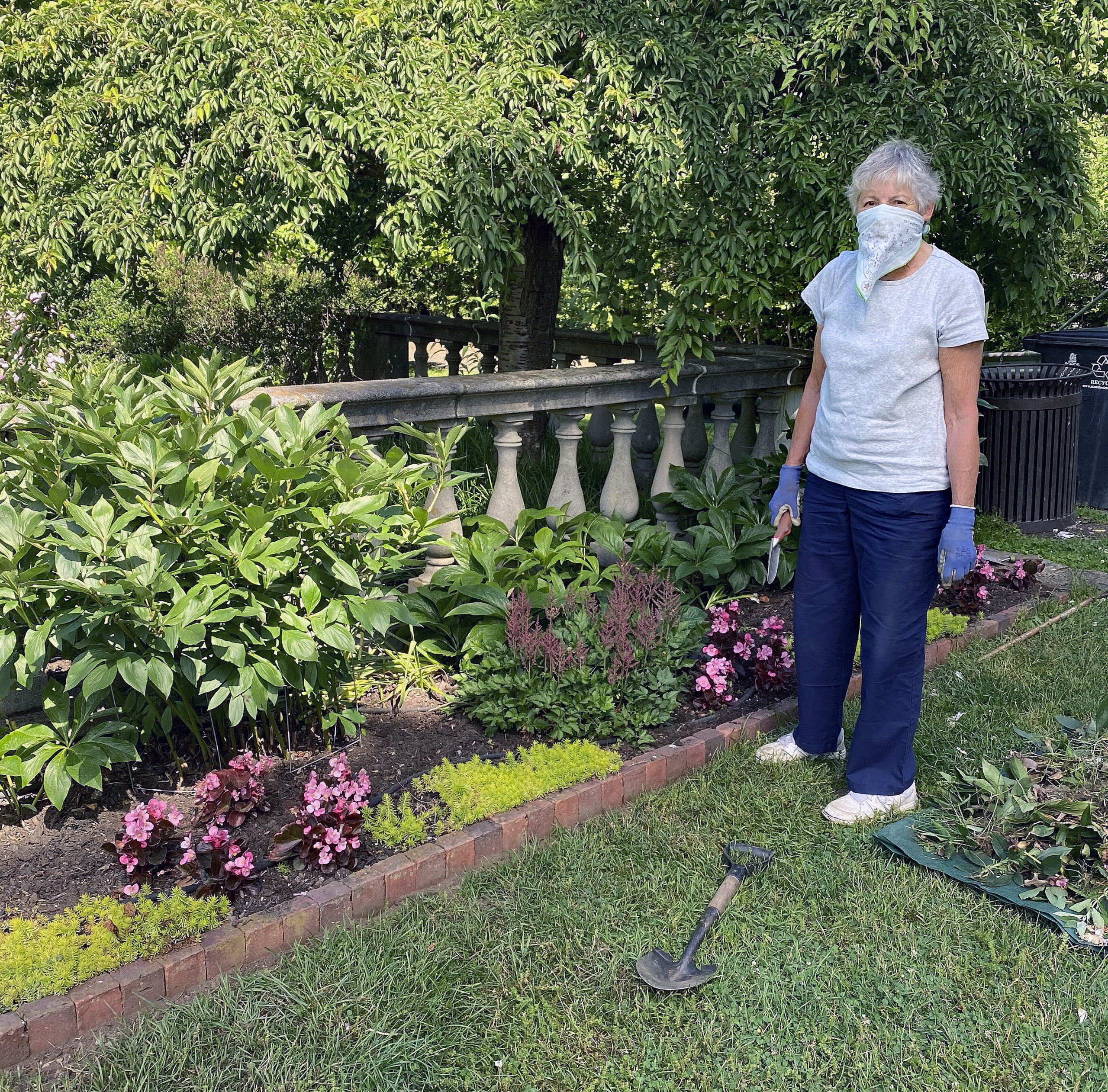 The Beauty of The Goodbody Garden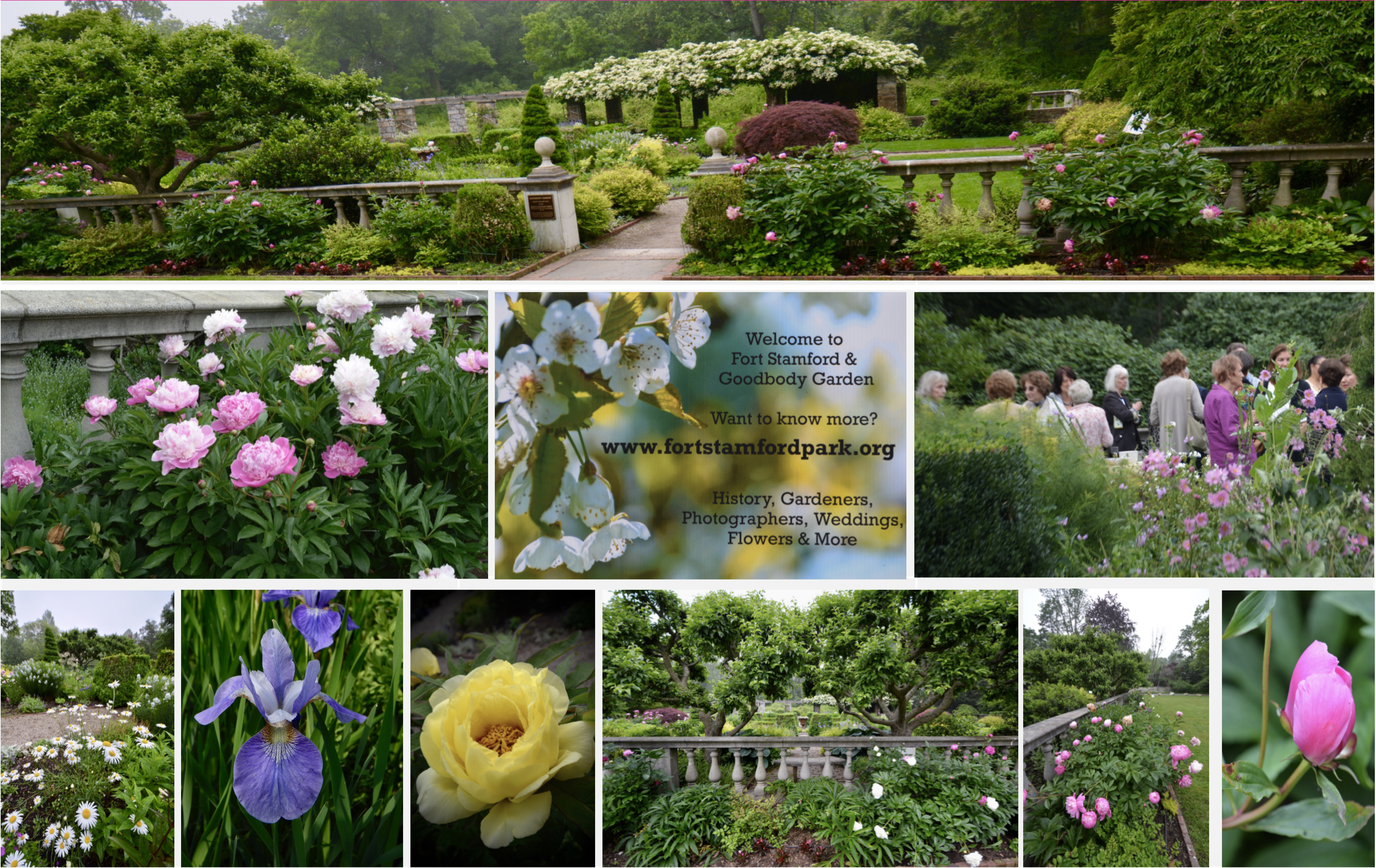 Art in The Park!
Kids Day at the Goodbody!