The Women's Liberation Movement started in the late 1960s, sought to eliminate sex based discrimination against women. The movement redefined the socio-economic and political roles of women.  To celebrate
the achievements of women's rights, photograph
a flower or plant displaying movement.
FIRST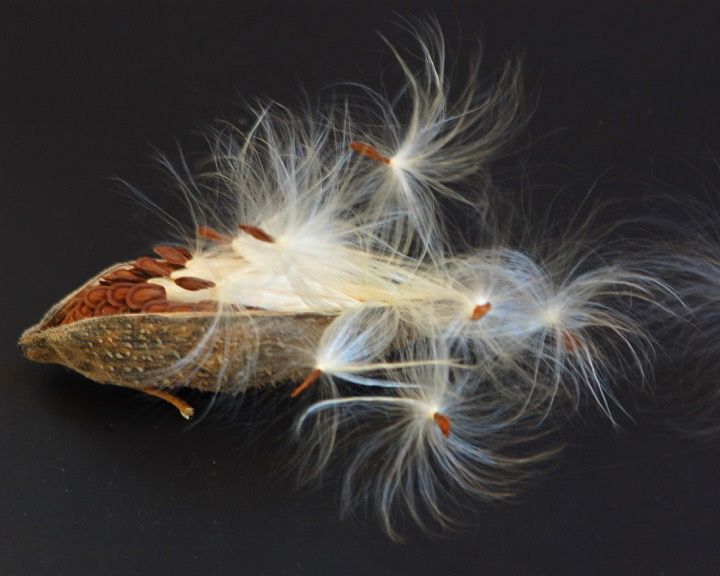 Submission 5
Comment: Women's Lib, Bursting with Energy
Plant: Milk Weed Pod
Judges Comments:
Circular movement of seeds leads the eye around the image nicely. Technically a well lite image.

SECOND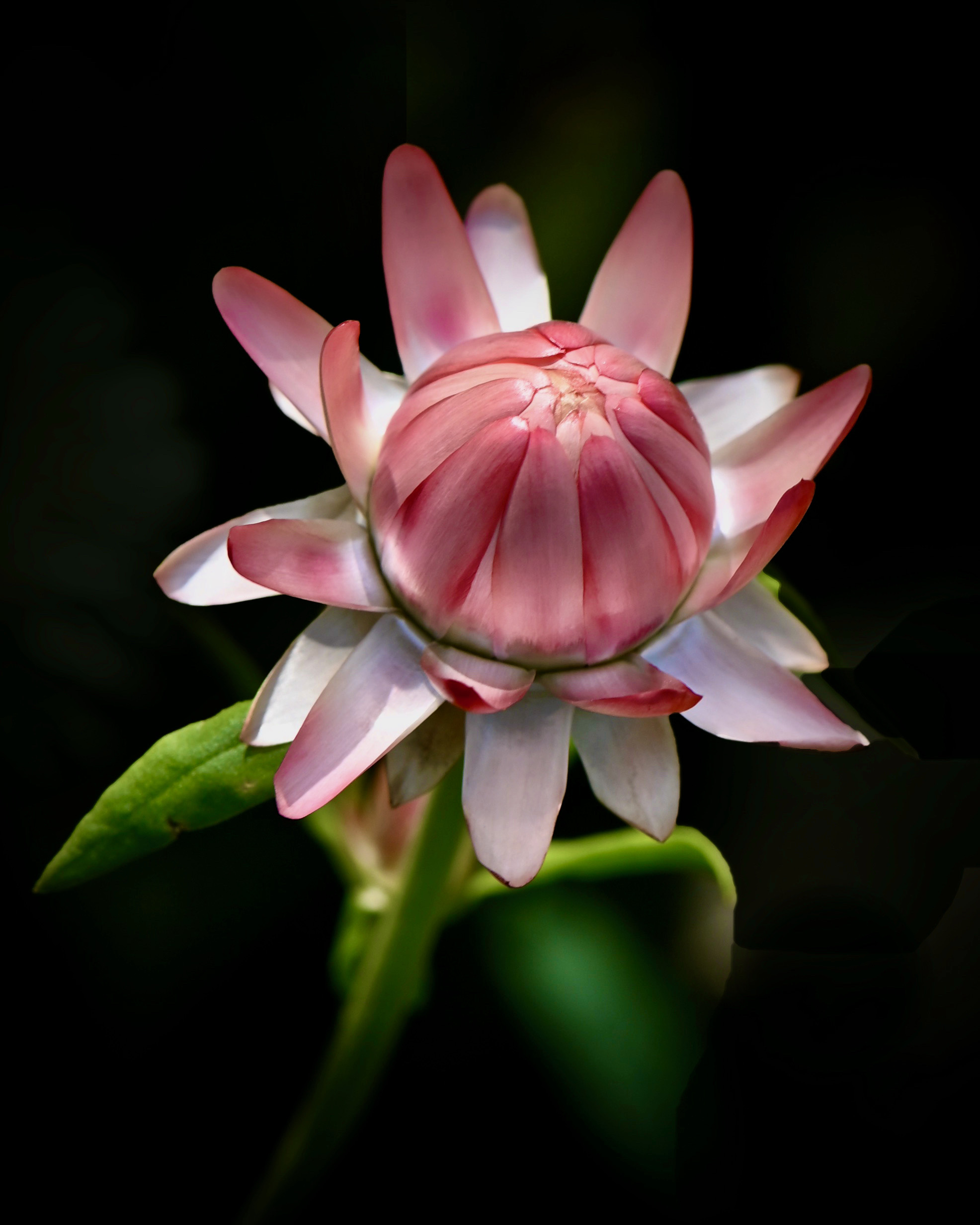 Submission 1
Unyielding Movement
Judges Comments:
Circular rhythm of petals leads the eye successfully into the focal point. Left leaf distracts from the overall composition
THIRD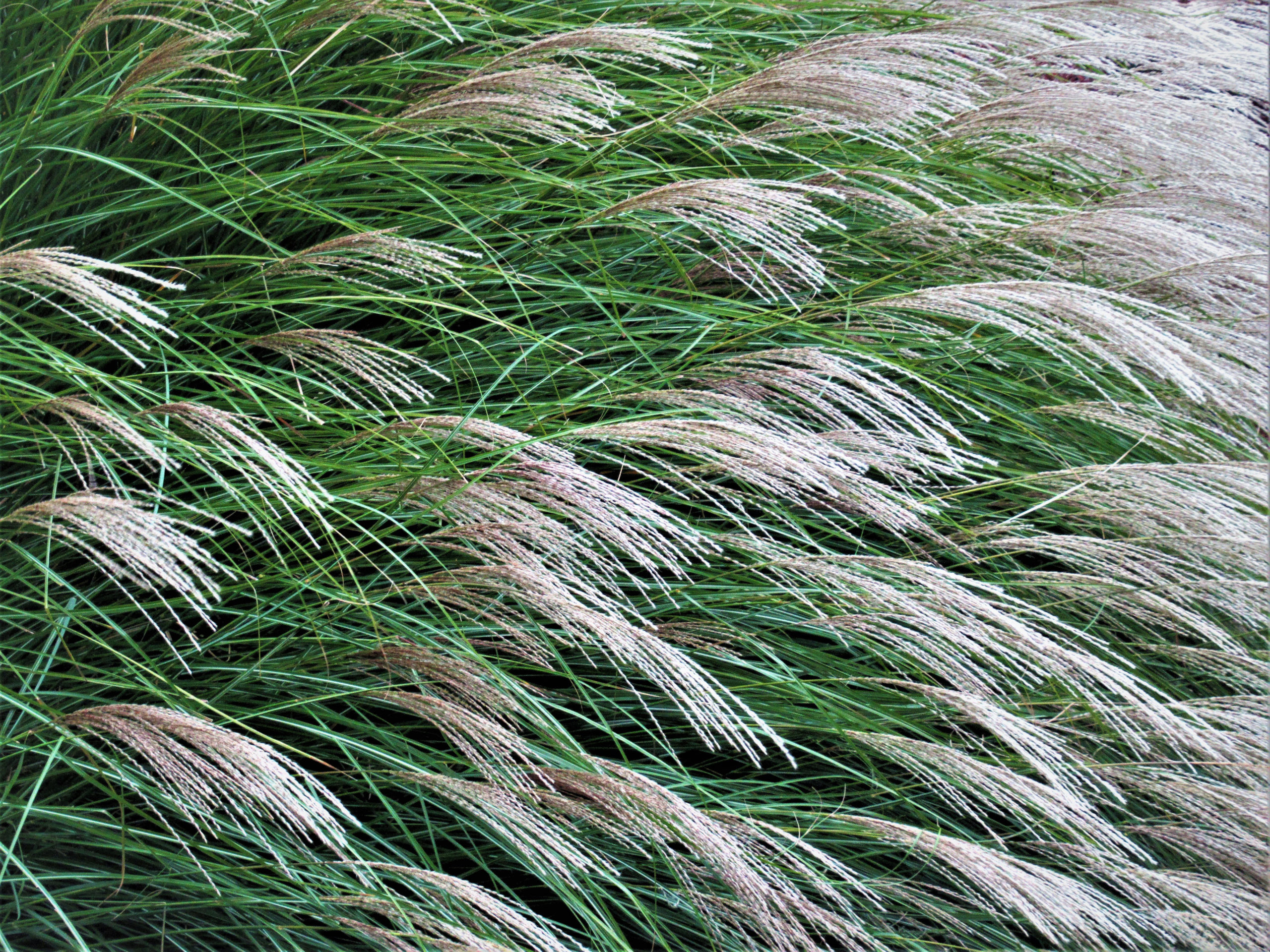 Submission 3
Know When To Bend
Judges Comments:
Repetition of grasses create a strong patterned composition with sense of movement. Right side
appears crowded in relationship to total pattern.
Honorable Mention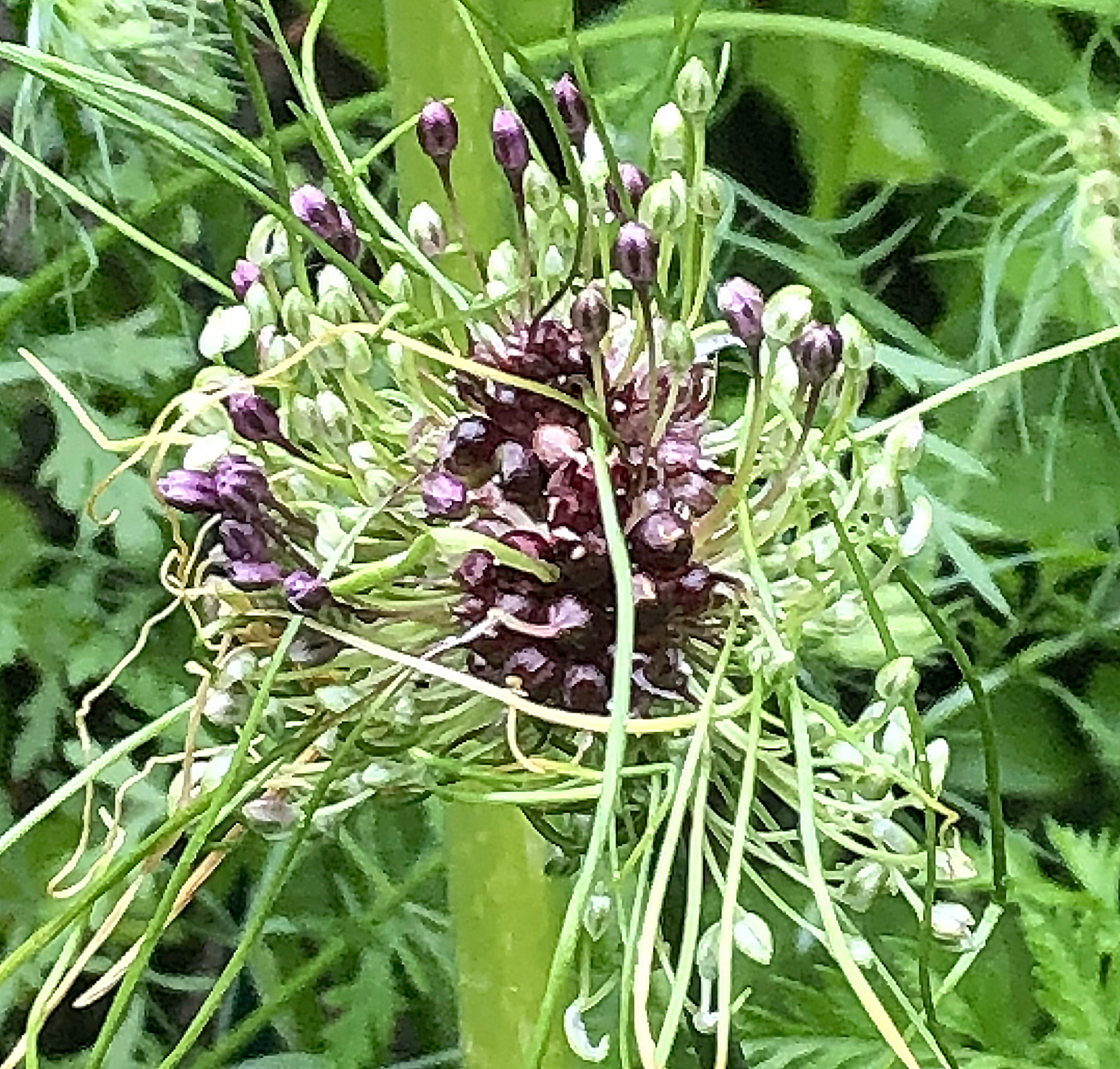 Submission 7
A reflection of the myriad number of directions
opened for women by the movement.
Plant: A. sphaerocephalon, Hairy Allium
Judges Comments:
The related colors purple and green make for a
harmonious composition. The busy background
reduces the strength of the Allium.
Also Submitted: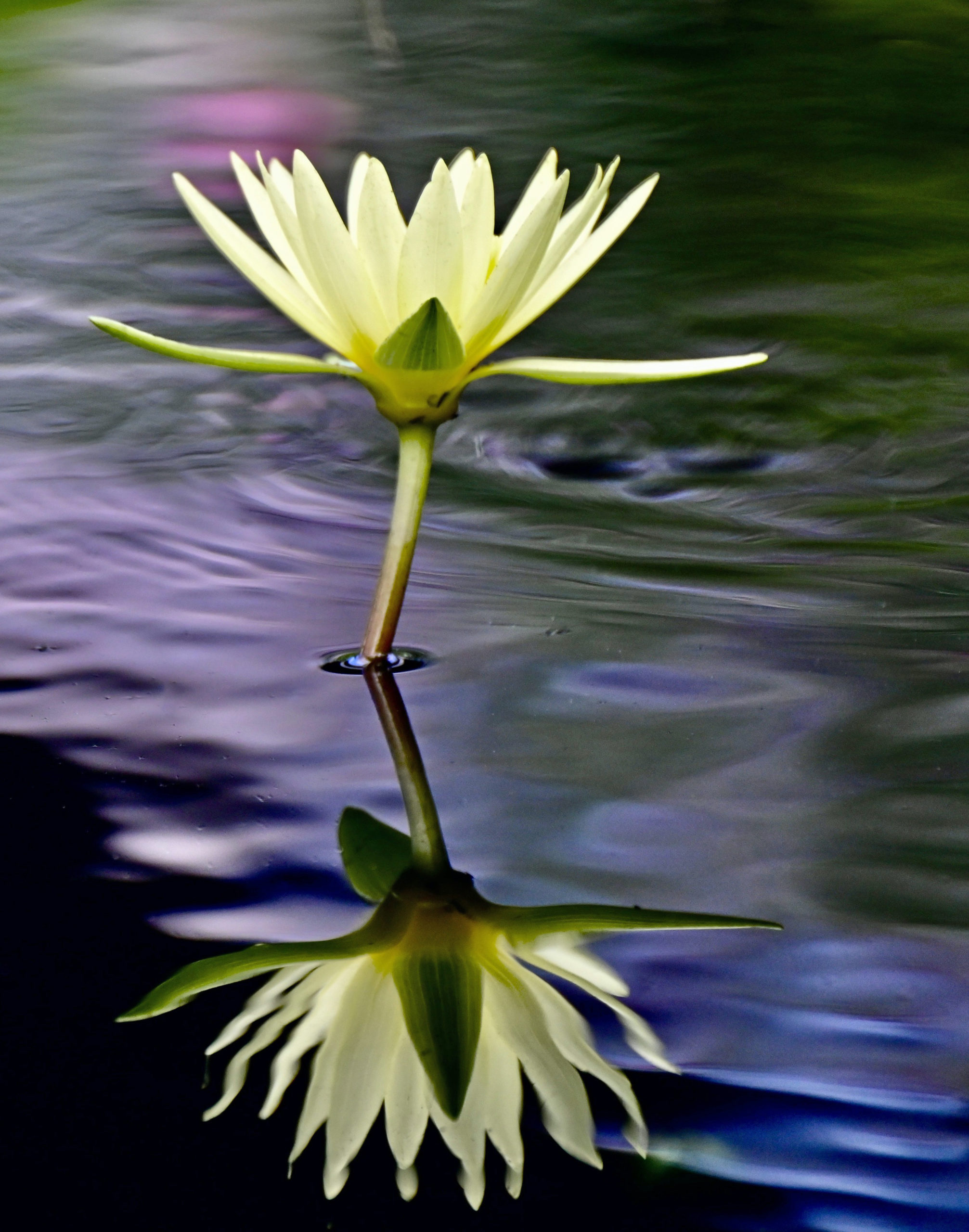 Submission 2
Waves and Ripples of Movement
Judges Comments:
The yellow lily and its reflection stand out nicely against the rippling background water. Competing focal points confuses viewer.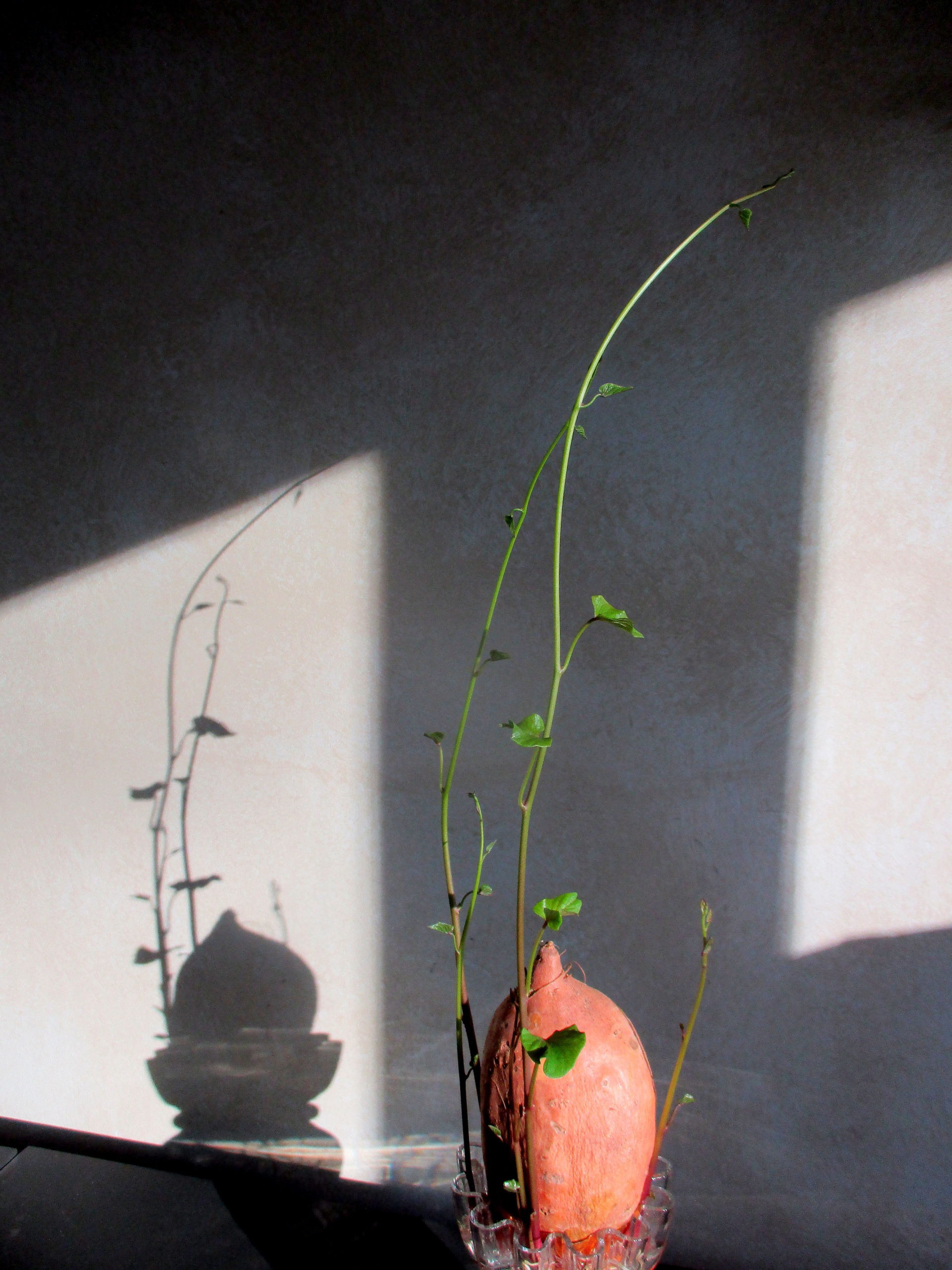 Submission 4
Pursue What Energizes
Judges Comments:
The delicate curvilinear lines of the sprouts draws hour eye up through the image giving the image movement. The strong shadows overwhelm the delicacy of the sprouting plant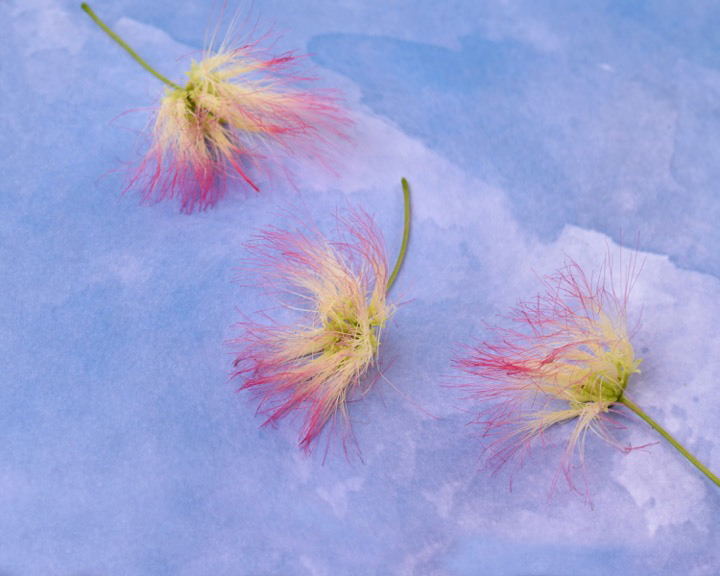 Submission 6
Comments: Feminism, a political and
social movement for change.
Plant: Flower from a Mimosa Tree

Judges Comments:
A thoughtful and engrossing image of soft pastels and strong diagonal lines makes a creative composition. The details in the background compete with the delicacy of the blossoms.