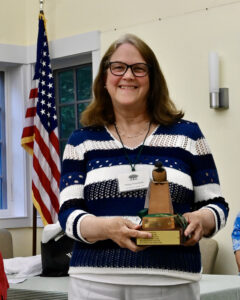 Betty Chase Award:
Great spirit & enthusiasm for The Lettuce Challenge organization !!!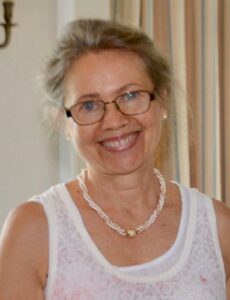 The Jane Defreitas Creativity Award:
Handling all communication with energy and creativity
AND
The Elizabeth C. Heron Photography Award: 2023:
Many entries and The Cover of the GCA Bulletin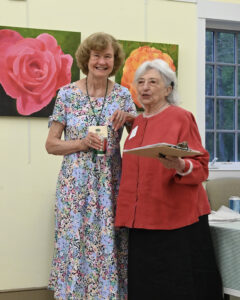 Special Recognition Award:
Enthusiasm and creativity for Photography futurance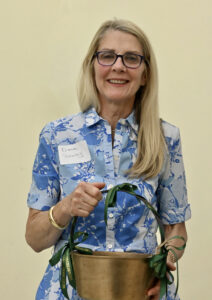 Horticulture Award:
Entering Bench Shows and Daffodil show with many wins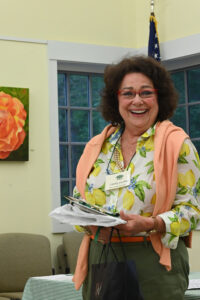 Ada Stebbins Bowl for Floral Design: Very Close, great number of entries.
AND
Sweepstakes Award: Entered all classes…she had competition
GOOD DIGGERS
A certificate given in recognition of outstanding effort and dedication to The Stamford Garden Club.
The certificate states the specific area of effort and achievement.
SGC recognizes the importance of acknowledging members who have shown outstanding effort and/or commitment to our club.