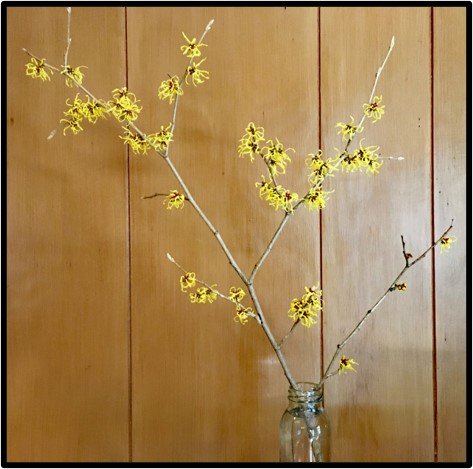 Class 5: Other Cut Branch
Entry #6 Hamamelis virginiana Witch Hazel
90 points
Evenly shaped branch with fair number of blooms.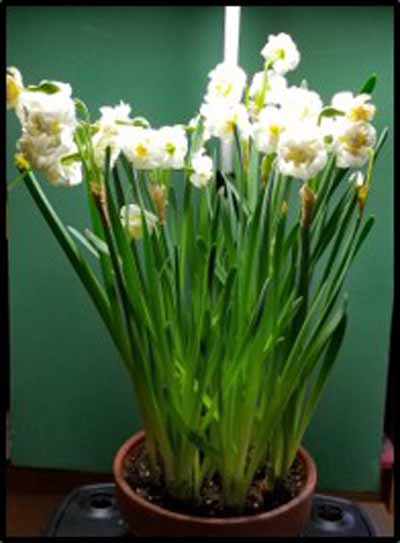 Class 6: Forced Daffodils
Entry #7 Bridal Crown
91 points
Congrats on forcing. Well grown with lovely
blooms in an even growth pattern.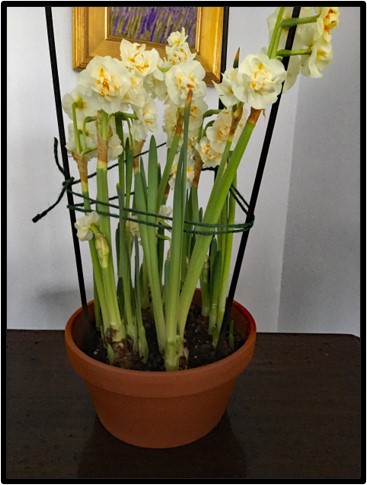 Class 6: Forced Daffodils
Entry #2 Bridal Crown
89 points
Congrats on Forcing.  Lots of bloom and still to come.  Turn pot frequently so that blooms are facing outwards and consider lowing the string on the stakes just a bit for a more natural look.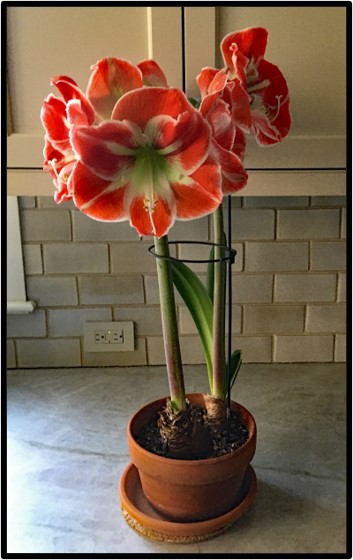 Class 7: Other
Entry #3 Amaryllis "Samba"
93 points
Two bulbs in one pot in bloom at the same time!  Well done.  (grown originally for the 2018 Preview of Spring Flower Show)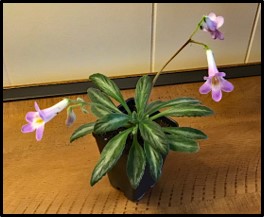 Class 7: Other (houseplant)
Entry #4 Gesneriad
91 points
In bloom.  Excellent.  Suggest turning plant more often for more even growth….(would be good to know the species as it is difficult to determine from the photo).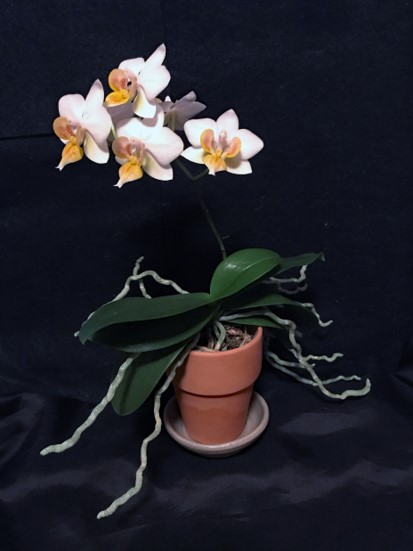 Class 7: Other (houseplant)
Entry #8 Phalaenopsis Orchid
91 points
Well grown and 2nd bloom in under a year!  Aerial roots look healthy and as many are growing out of pot, suggest a larger pot might prevent roots from being broken.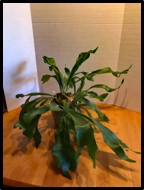 Class 7: Other (houseplant)
Entry #1 Platycerium bifurcatum Staghorn fern
90 points
Well grown. Good color.  Fronds look turgid.
As Staghorns are Epiphytes, growing on trees, receiving required air and moisture from the air around the plant, and as this exhibit is growing in a pot, it appears that the growing mixture is not too heavy and sufficient humidity is available.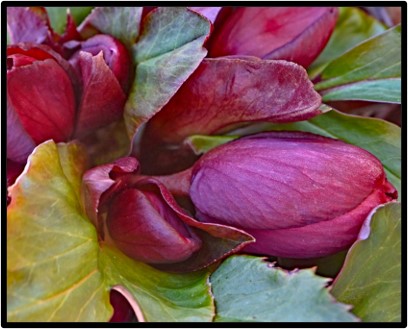 Class 7: Other  
Entry #5 Hellebore plant – not a cutting
88 points 
In a short time this will be a lovely bloom…
lots of blooms and good color