The GCA COVID Project Photography Committee will select one photograph from each club to compile into an e-book as well as printed copies that will be available for purchase and become part of the GCA Archives. 
These are The Stamford Garden Club entries.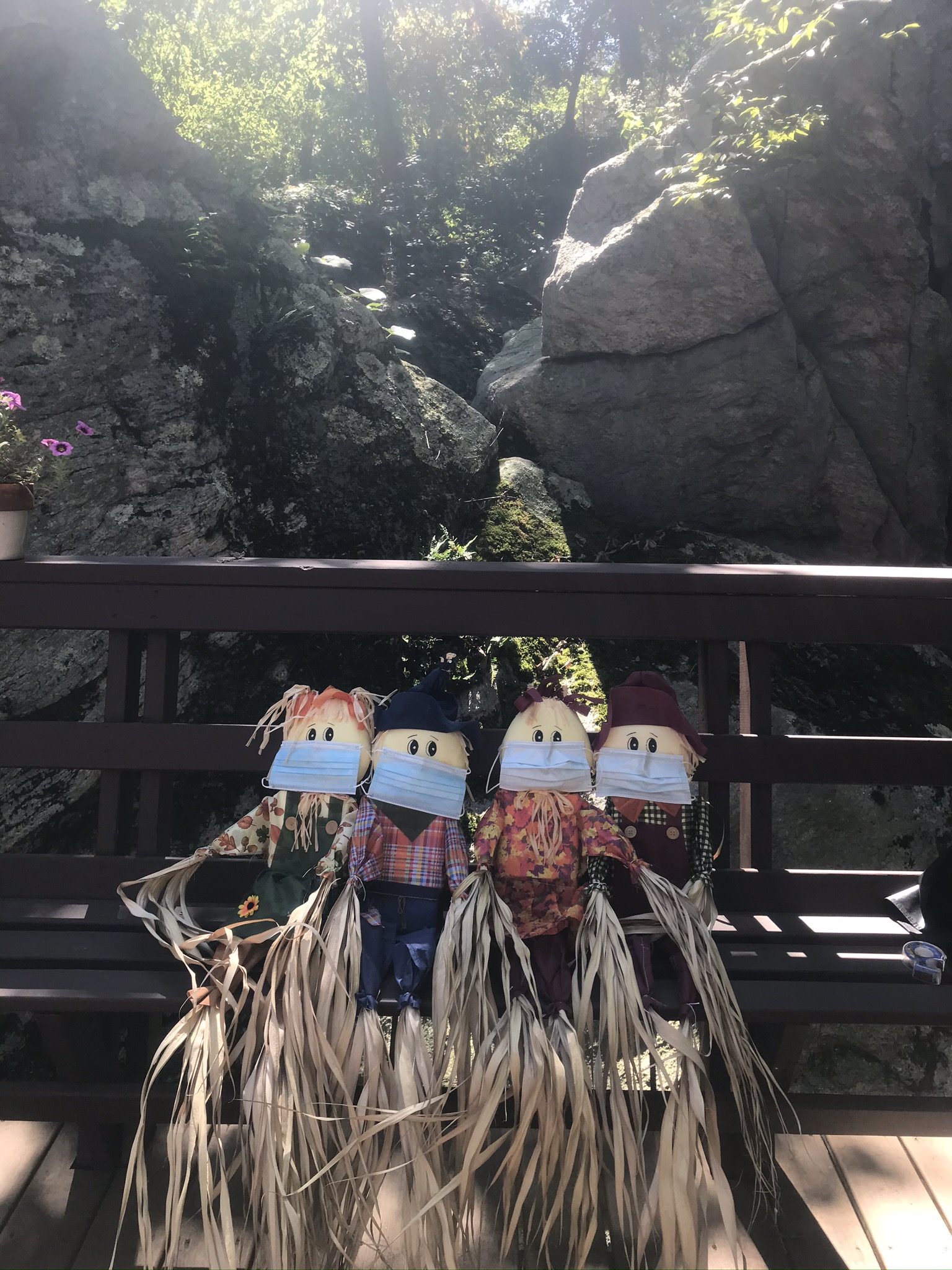 Kathy – Finalist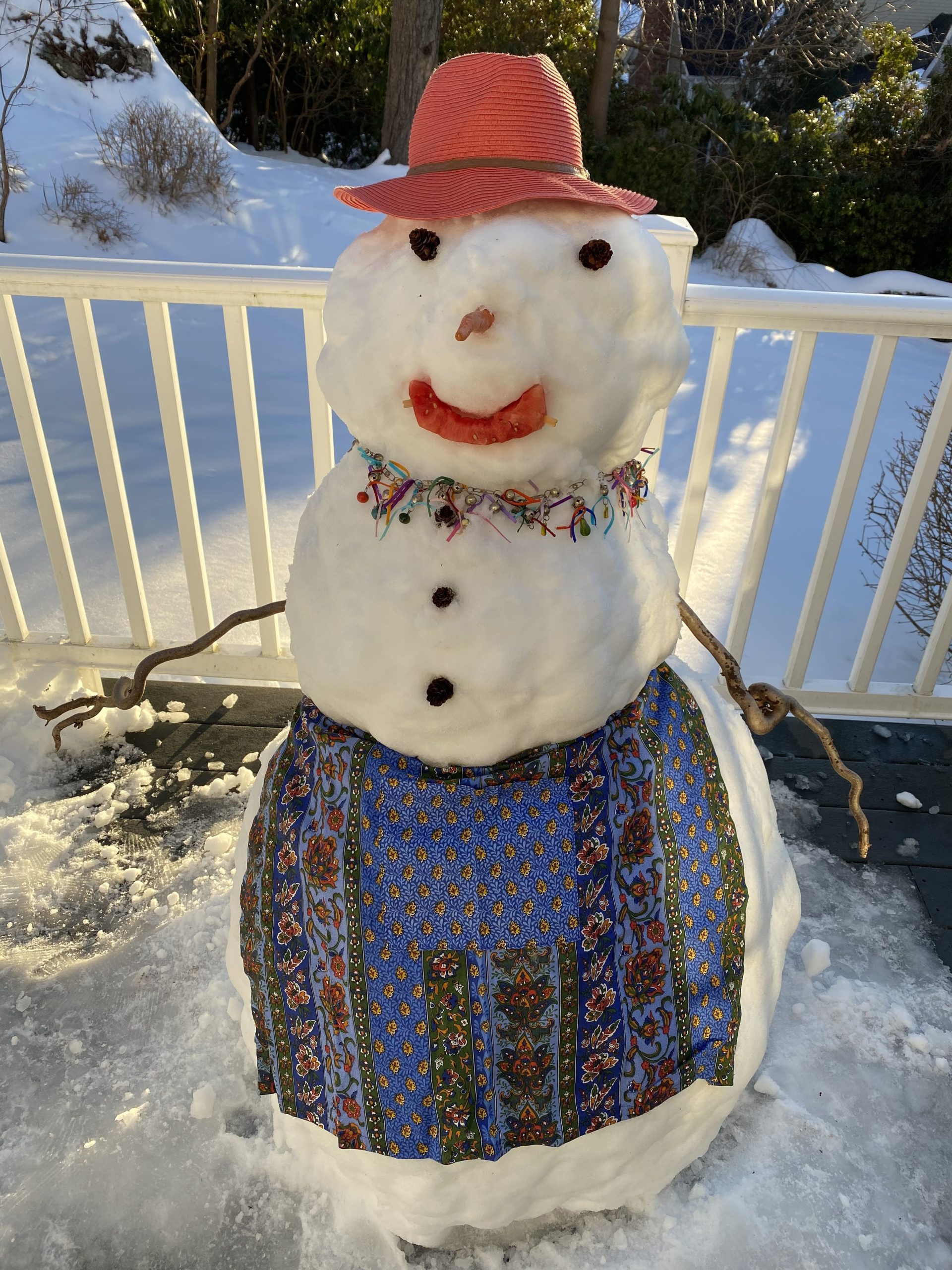 Susan M.
Julia Child Snow Woman: This was built after a snowstorm
on one of my baking days during COVID.
I had a great time decorating her!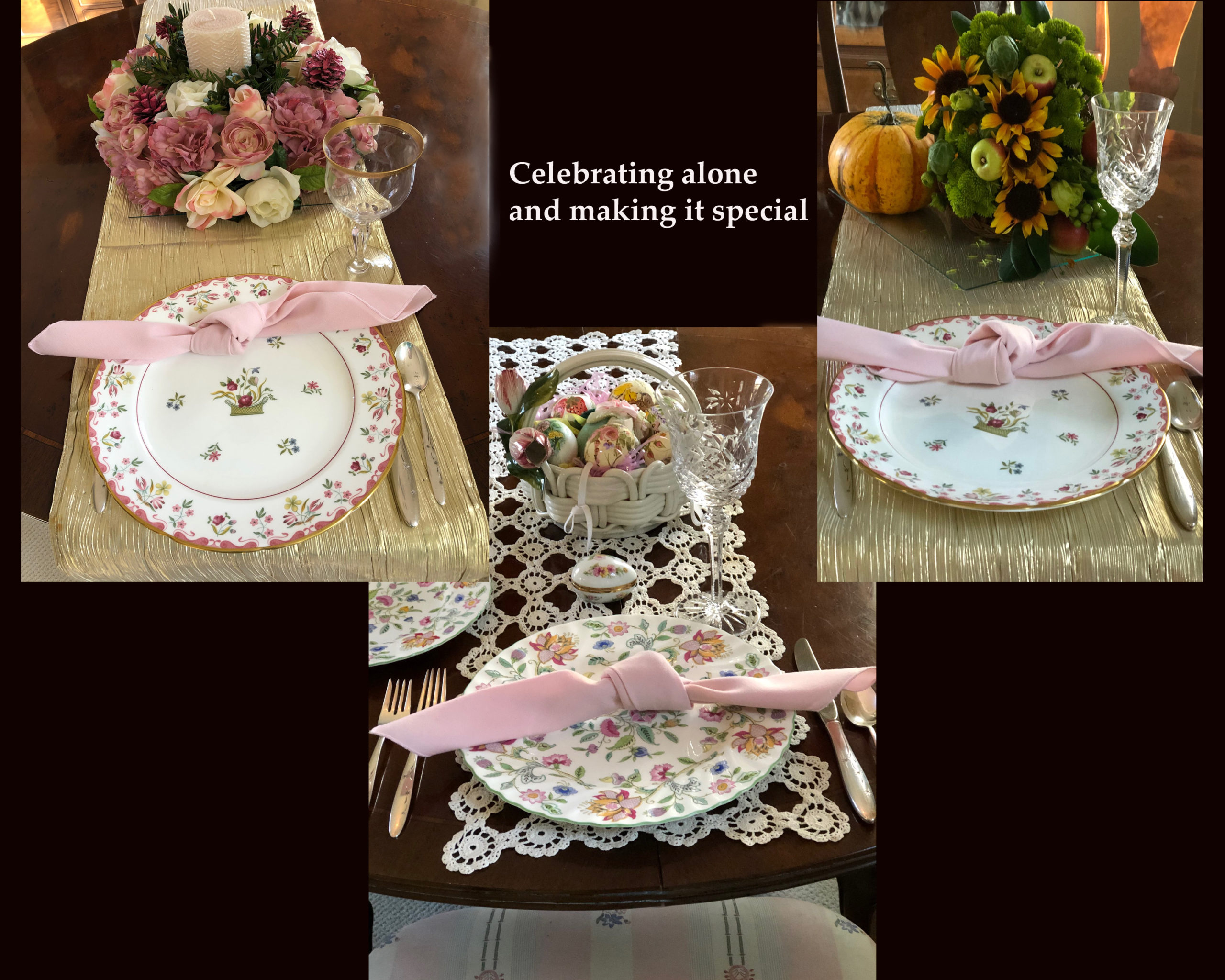 Libby – Finalist
Celebrating alone and making it special!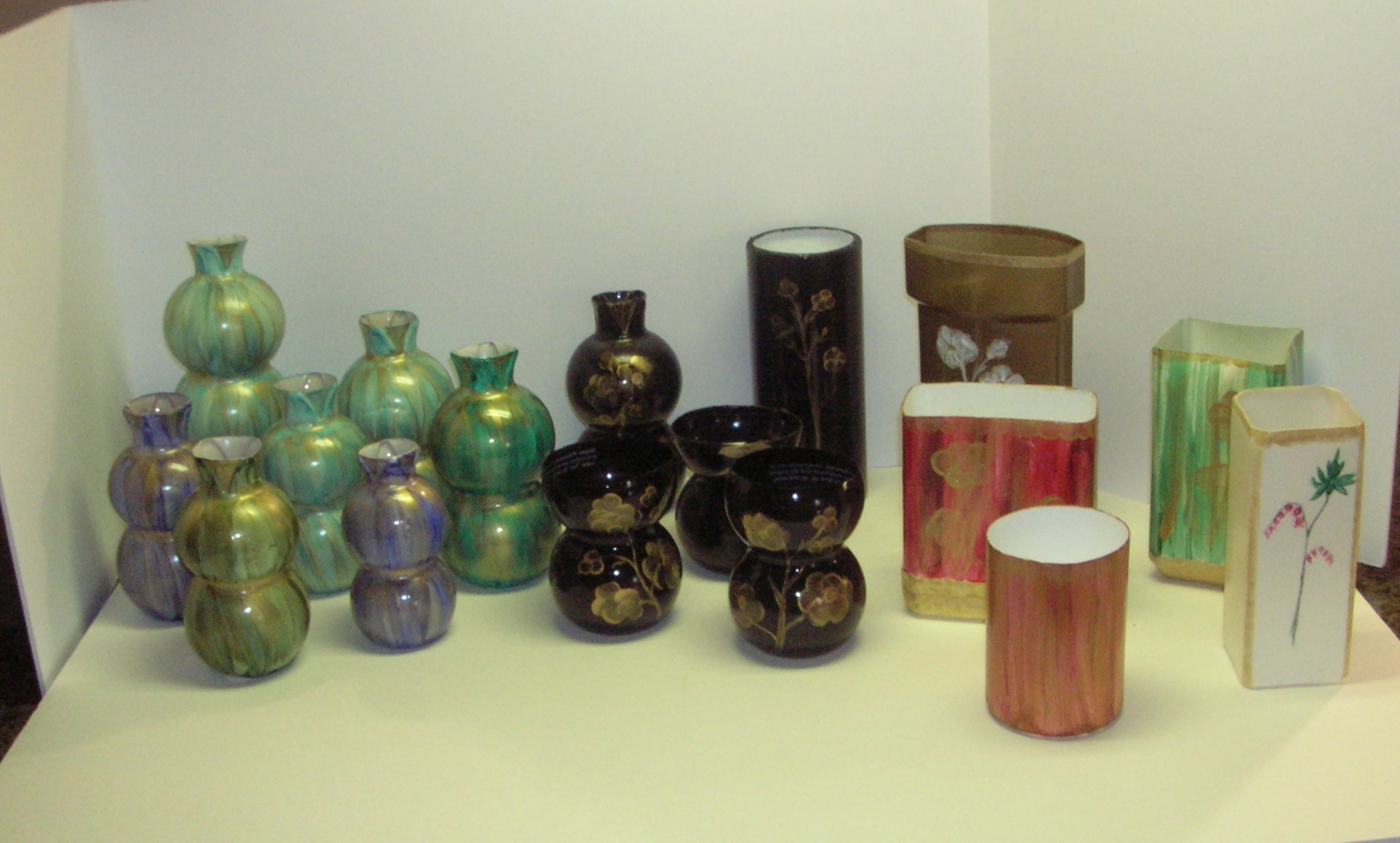 Marion
During the lonely days of COVID, I collected juice bottles and turned them into attractive vases to sell at the Spring Ashlar Village flower sale.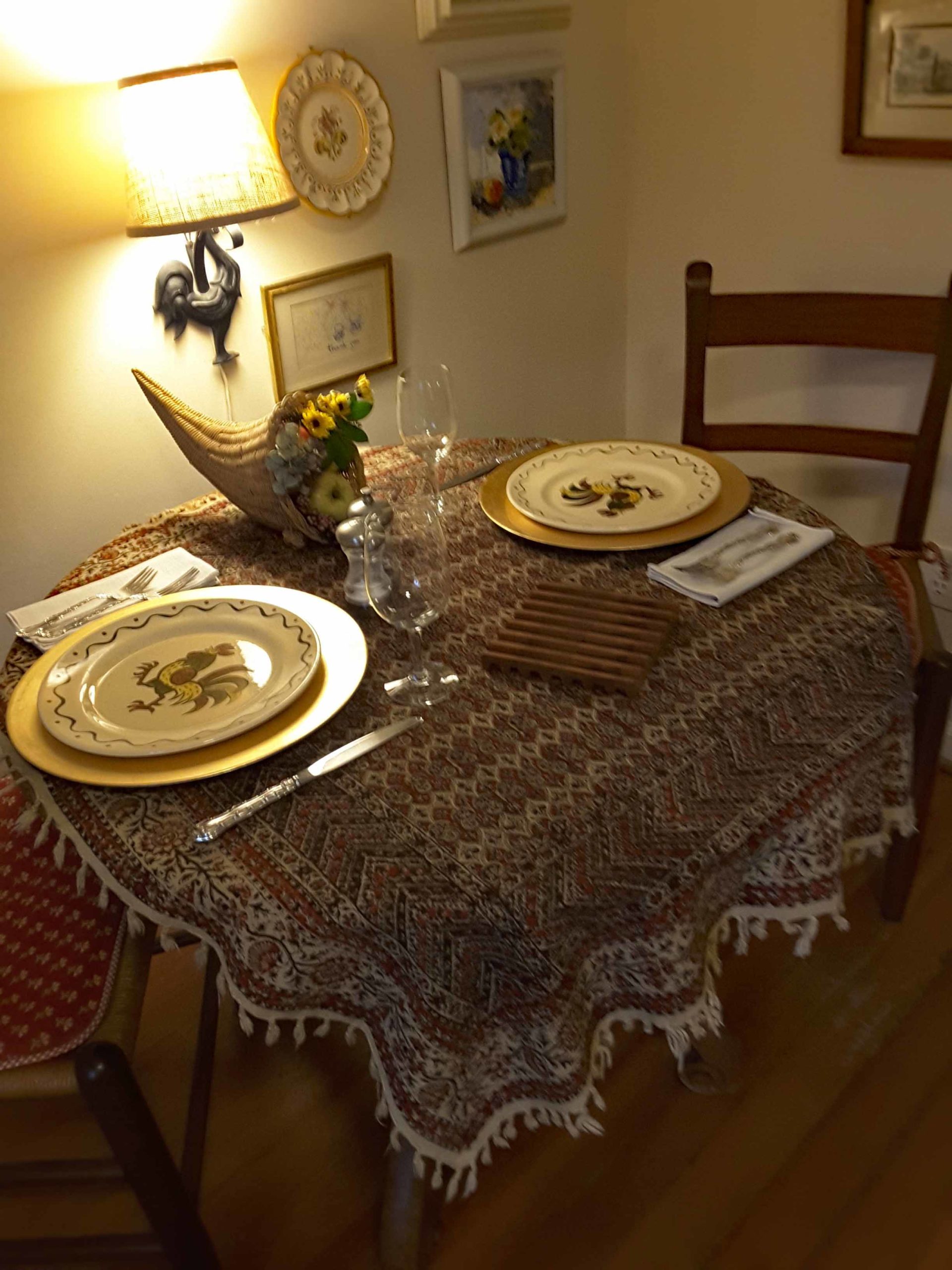 Susanne d. – Finalist
Thanksgiving Table for Two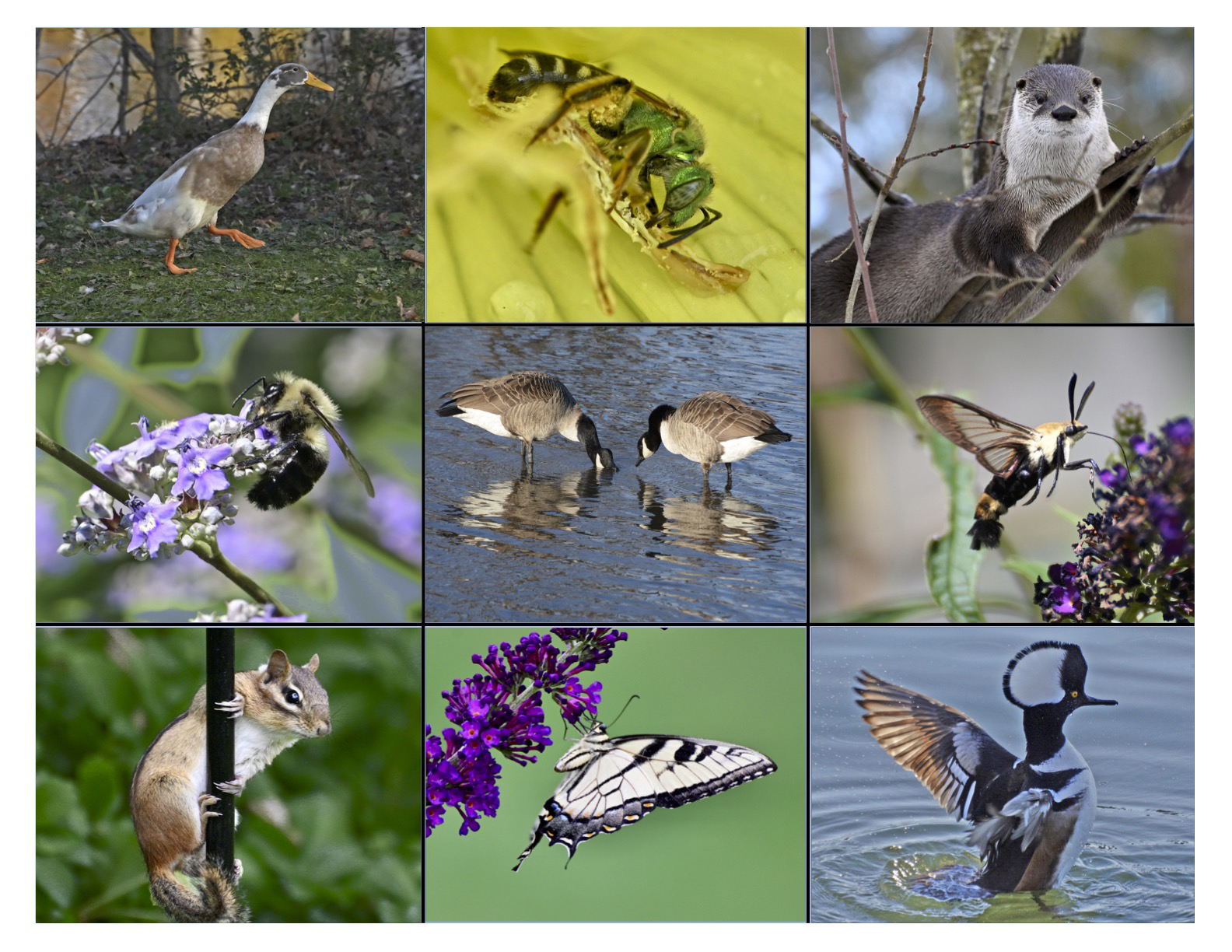 Mary
Photographing wildlife in my hometown.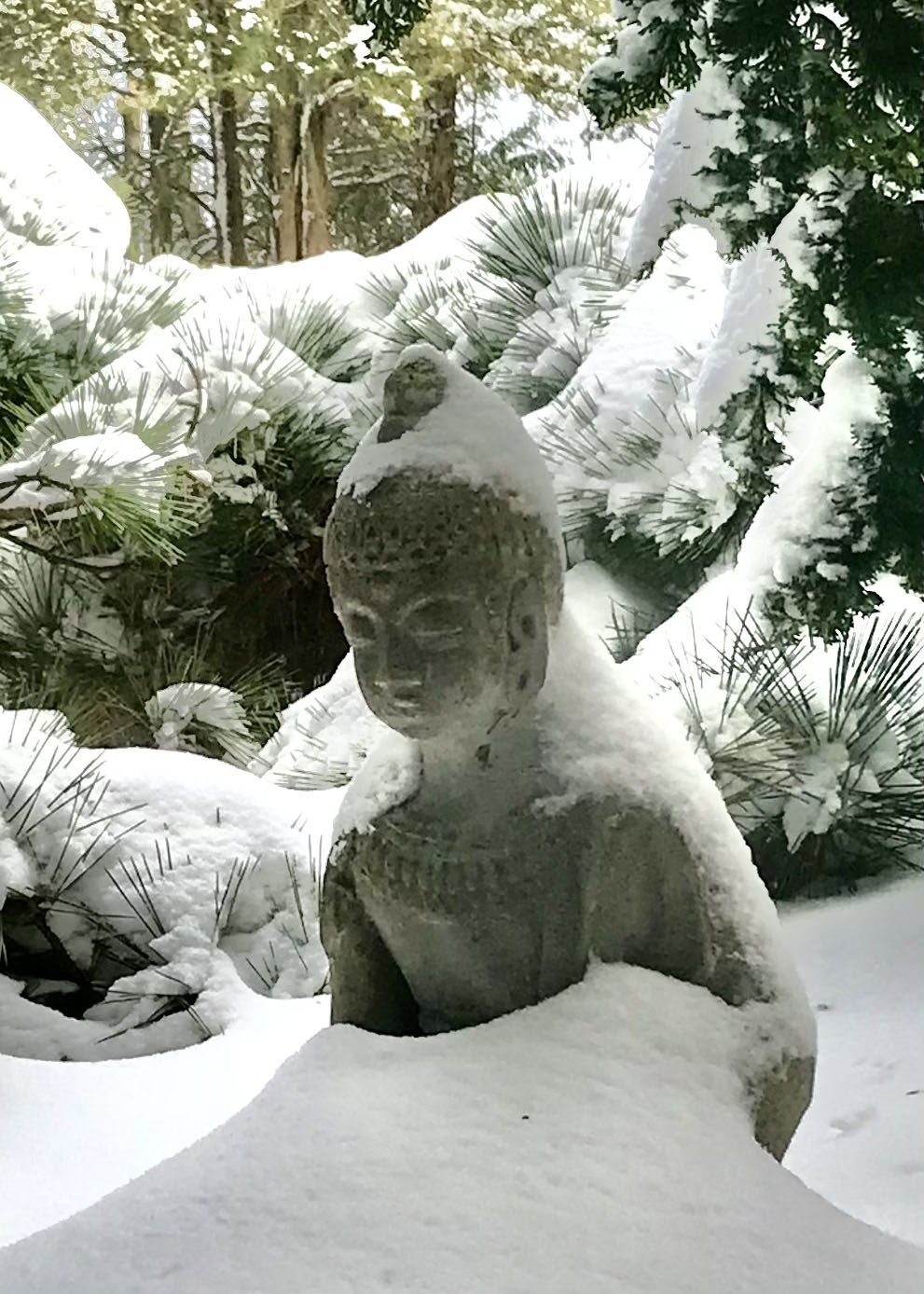 Liz v.
Stayed 'chill' during lock down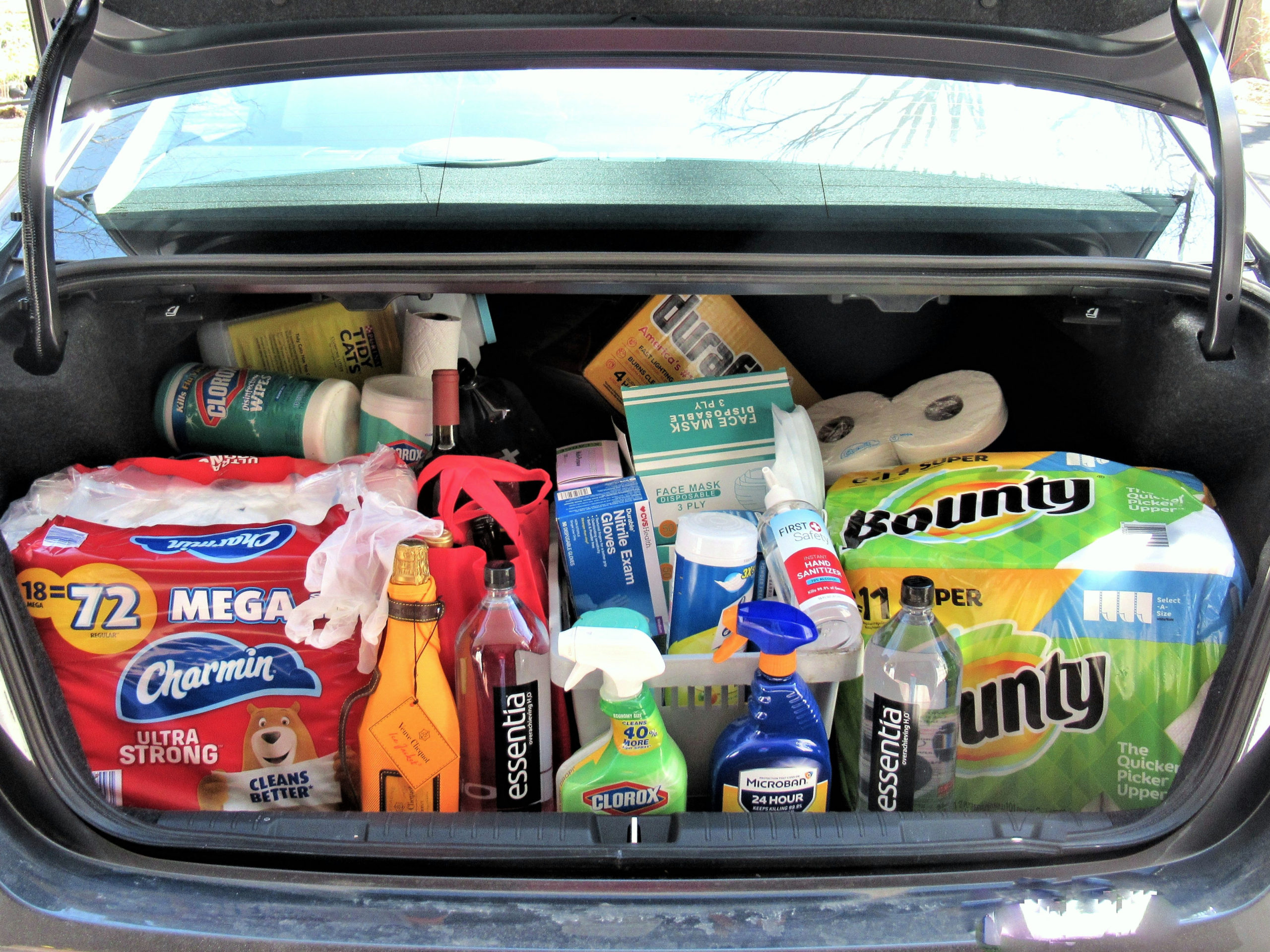 Candy – Finalist
plan for the worst – hope for the best – celebrate whichever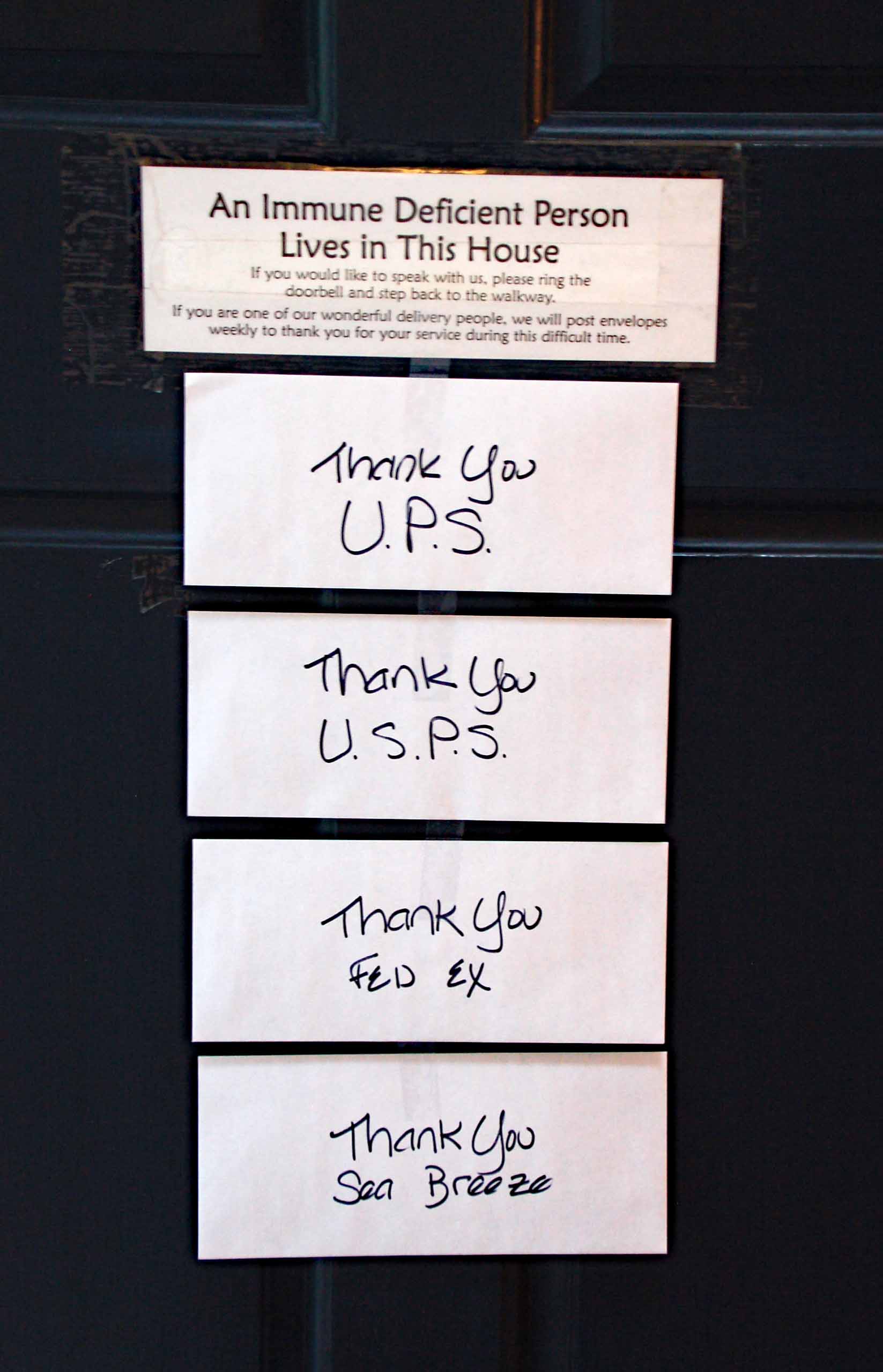 Dianne – Finalist
Supporting those who support us!
Additional Photos Submitted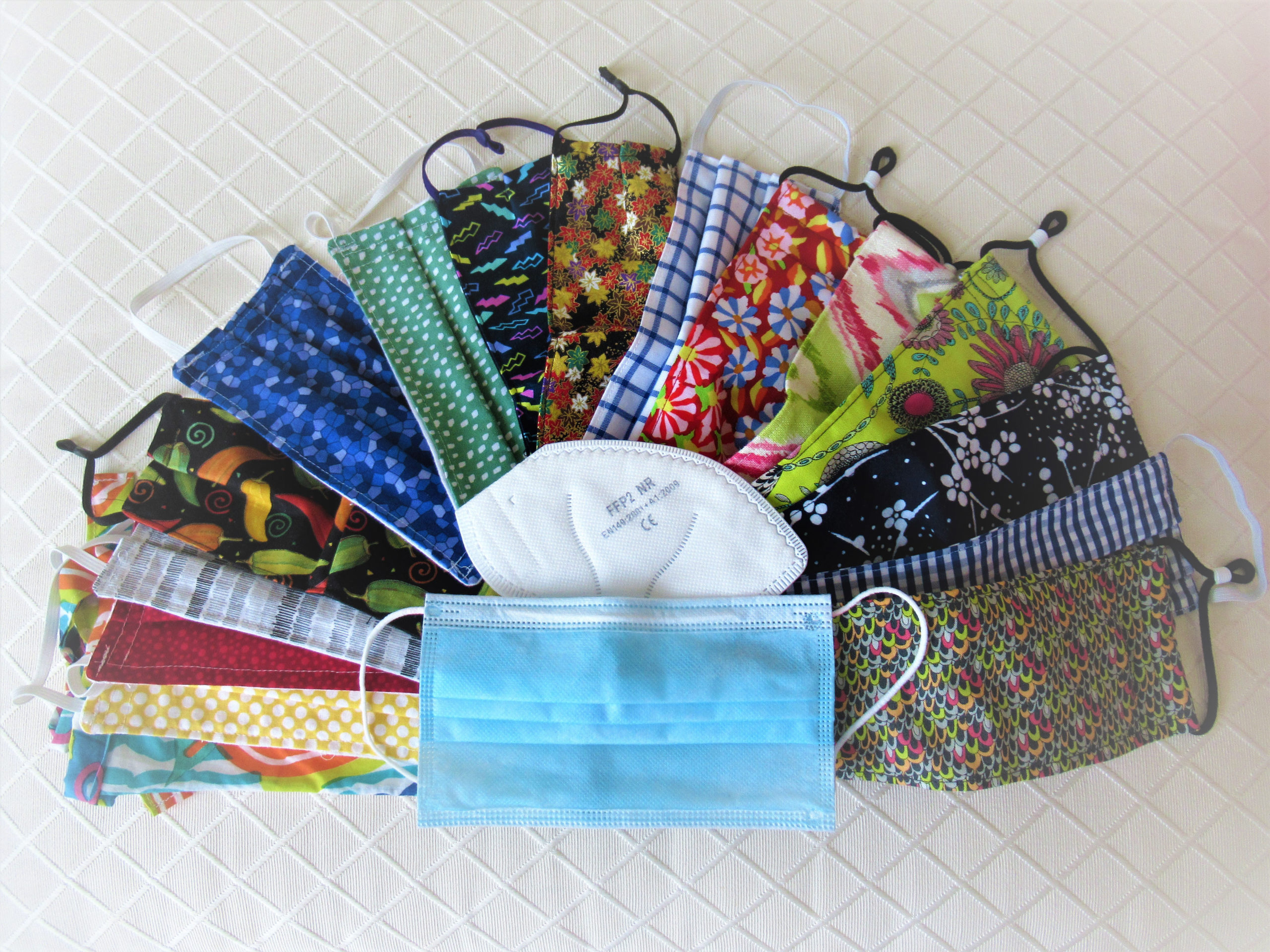 Candy
"Even masked – a smile yet shines in one's eyes."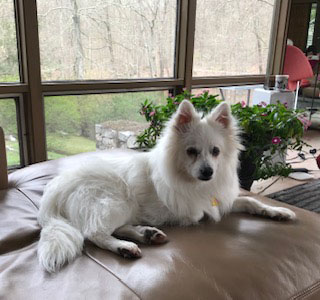 Liz v.
Adopted a pandemic pooch rescue dog.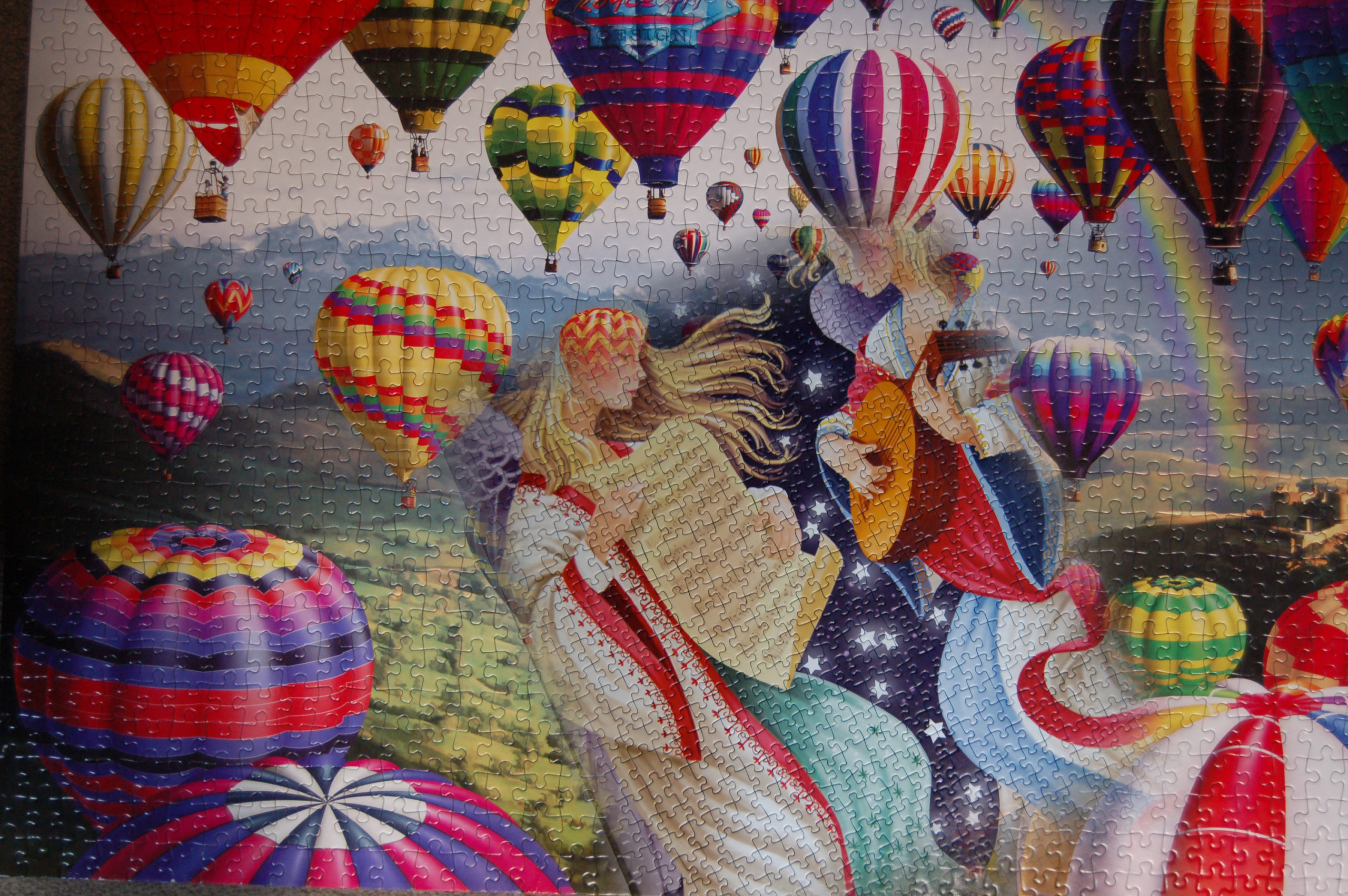 Mary
PUZZLING 'N PANDEMIC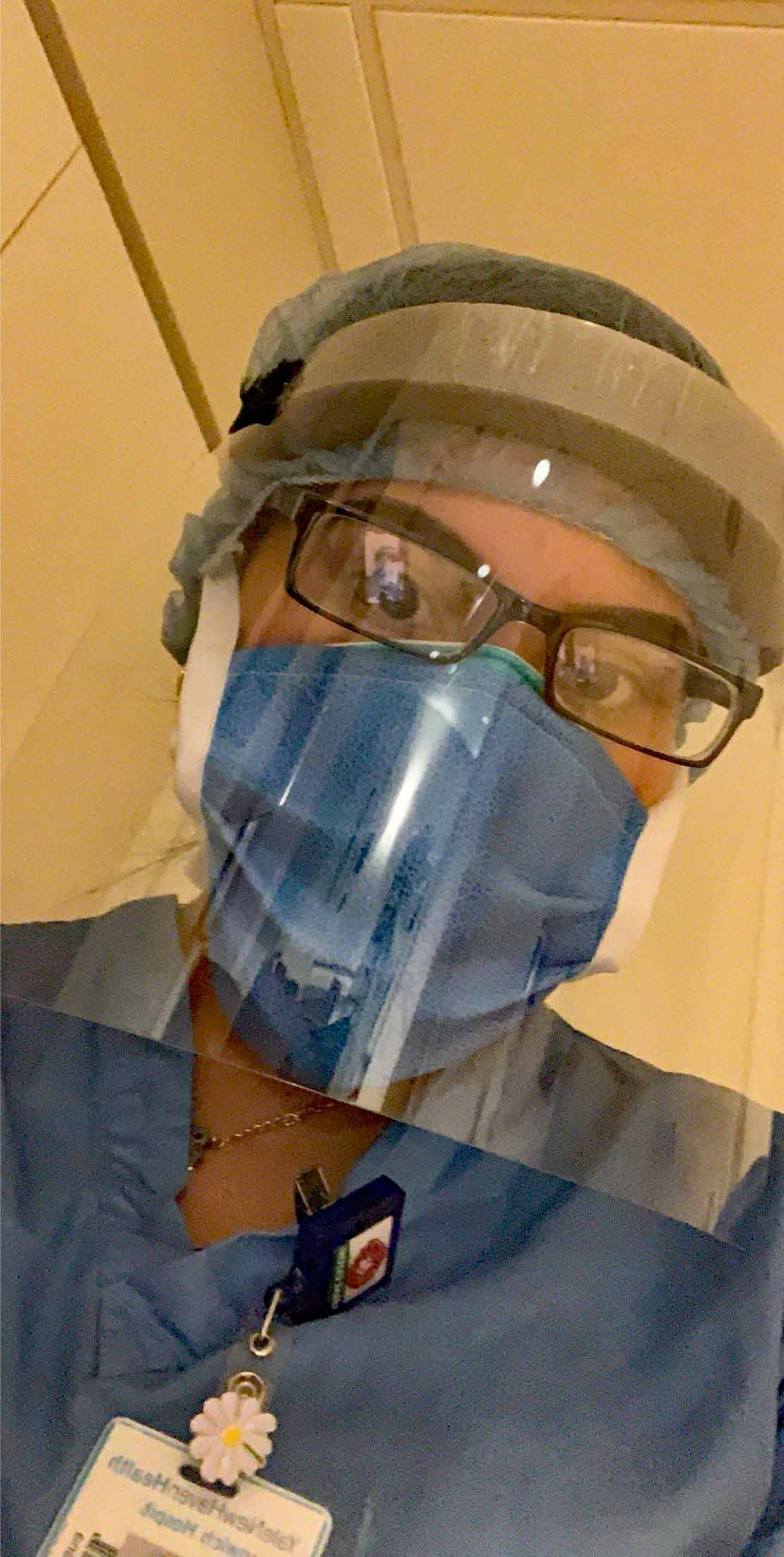 Dianne
Making Halyard 600 masks for the hospital.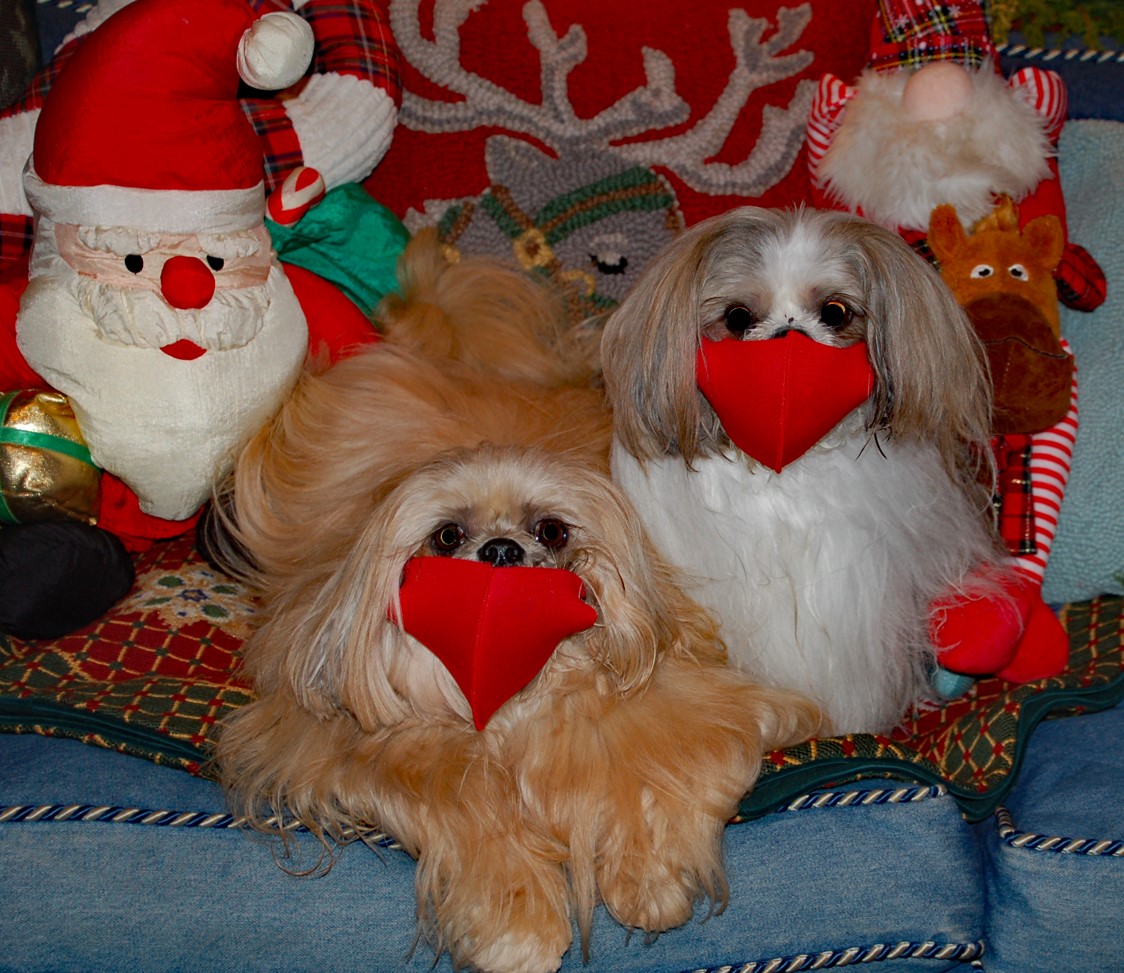 Dianne
The perfect 2020 Christmas Card