Welcome to
 The Stamford Garden Club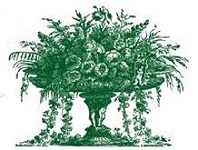 Please Purchase Tickets Here For
Oh What Fun To Shop With Friends!!
A Silent Auction and Raffle
(click here for the most recent list of items)
 plus
Wine & Hors d'Oeuvres
Benefiting
The Stamford Garden Club and its Civic Activities
December 8th 6:30 – 9:30
United House Wrecking 535 Hope Street Stamford
Many Thanks to Our Hosts,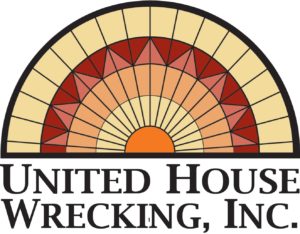 and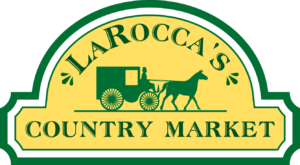 Purveyors of Fine Hors d'Oeuvres
About The Stamford Garden Club
Founded 1921, The Stamford Garden Club is a member of The Garden Club of America, Inc., the Federated Garden Clubs of Connecticut and the National Council of State Garden Clubs, Inc.
The purpose of the Garden Club of America is to stimulate the knowledge and love of gardening, to share the advantages of association by means of educational meetings, conferences, correspondence and publications and to restore, improve and protect the quality of  the environment through educational programs, and actions in the fields of conservation and civic improvement.