Welcome to
 The Stamford Garden Club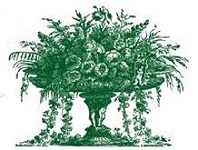 Please Join the Pollinator Pathway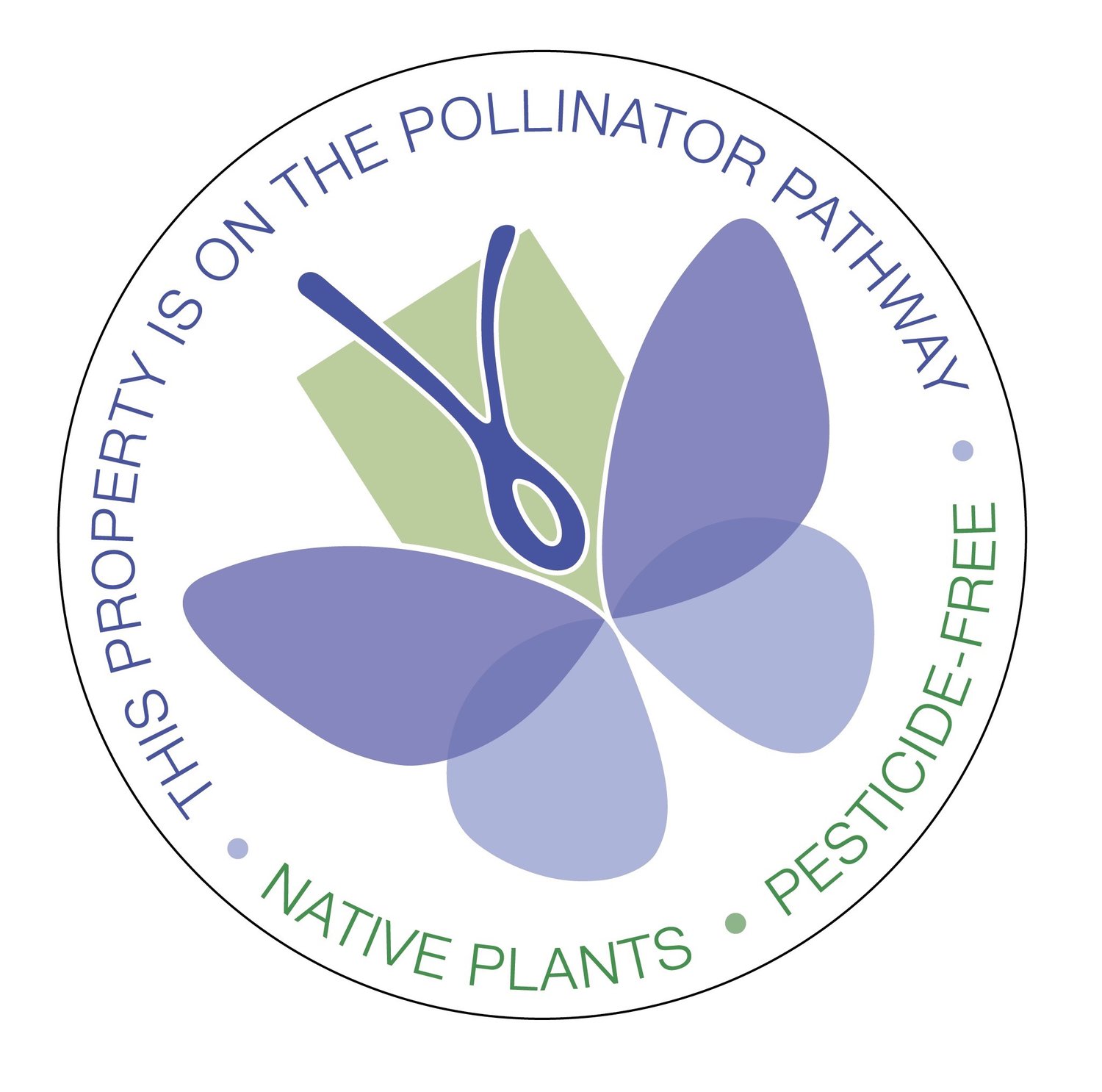 For more information please click on this link:
Pollinator Pathway Stamford
~~~~~~~~~~~
PLEASE SAVE YOUR POLLINATOR SEEDS!
Please see the Horticulture Chair for details!
~~~~~~~~~~~
About The Stamford Garden Club
Founded 1921, The Stamford Garden Club is a member of The
Garden Club of America, Inc., the Federated Garden Clubs of
Connecticut and the National Council of State Garden Clubs, Inc.
We are NOT your grandmother's Garden Club!
Creative?
Want to Learn More?
Love Flowers?
Appreciate Nature?
Grow Veggies?
Want to Create a Pollinator Garden?
Concerned About The Environment?
Want to Help The Community Too?

We welcome you to attend our meetings.
Scroll up & find the calendar on the left for the next one!
~~~~~~~~~~~
ART IN THE PARK – A GREAT SUCCESS!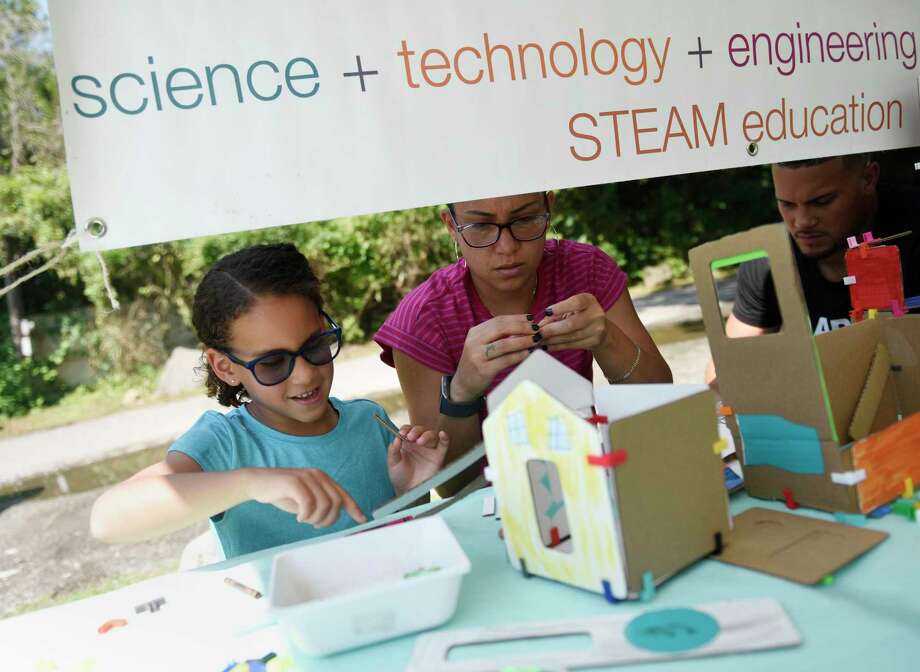 ~~~~~~~~~~
The Annual Lettuce Challenge!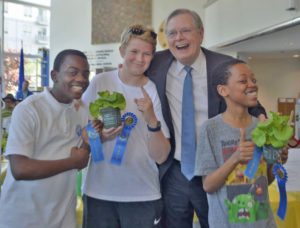 Mayor David Martin with Lettuce Challenge winners.
~~~~~~~~~~
Thank You to Eastern Land Management for their generous donation supporting The Lettuce Challenge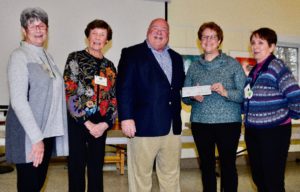 ~~~~~~~~~~
The purpose of the Garden Club of America is to stimulate the
knowledge and love of gardening, to share the advantages of
association by means of educational meetings, conferences,
correspondence and publications and to restore, improve and
protect the quality of the environment through educational
programs, and actions in the fields of conservation and civic
improvement.