Welcome to
 The Stamford Garden Club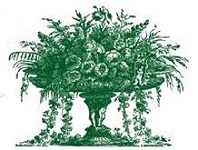 The Stamford Garden Club Invites You
Get The Buzz on Bees from a local, Silvermine Apiary
Home Of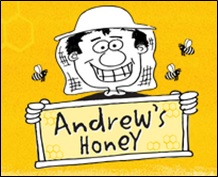 Andrew Coté will be speaking at the Stamford Garden Club on April 11 at 11 a.m..
Bartlett Arboretum Silver Education Building
$15.00 cash or check at door

Please R.s.v.p. to RSVPSGC@gmail.com

About The Stamford Garden Club
Founded 1921, The Stamford Garden Club is a member of The Garden Club of America, Inc., the Federated Garden Clubs of Connecticut and the National Council of State Garden Clubs, Inc.
The purpose of the Garden Club of America is to stimulate the knowledge and love of gardening, to share the advantages of association by means of educational meetings, conferences, correspondence and publications and to restore, improve and protect the quality of  the environment through educational programs, and actions in the fields of conservation and civic improvement.